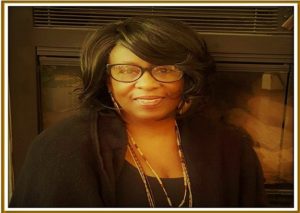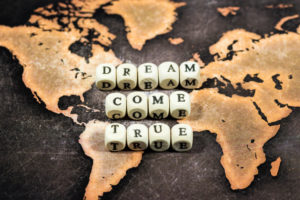 Donna Lovette, MA, LLP is Founder and CEO of Destiny Institute.  She is an ordained minister, licensed psychologist, author and executive coach with over 25 years of counseling experience.  She is the subject matter expert (SME)  in destiny and purpose discovery.  Although her coaching niche is extended to leadership development, she also has experience in counseling both teen and adult clients.
Her accomplishments include creating a nationally recognized and replicated counseling program for which she received the Presidential Point of Light award.   She is the author of "Taking Back Stolen Goods" and several training courses.  Donna is passionate about co-laboring with her clients taking them from where they are to where they want to go.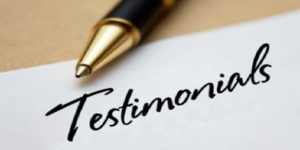 Next Steps...
Take a leap of faith today and sign-up to begin your journey!